Exhibitor Showcase
CODY Systems invites companies and other organizations to participate in CODY CONNECT 2019 at the Hershey Lodge April 23-25!
Exhibit during the Exhibitor Showcase and attend a number of special events geared towards encouraging dialogue between your representatives and our conference attendees, driving traffic to your booth and promoting relationship-building and sales!
CONNECT 2019 Exhibitor Registration Form & Contract
Being avid tradeshow vendors ourselves, we understand the importance of dedicated exhibit time and ample networking opportunities when you invest time, money, and resources to attend a show. With this in mind, we strove to put together a thoughtful, comprehensive, and attractive benefits package to accompany the purchase of booth space for CODY CONNECT 2019.
Vendors are assured equal opportunities for exposure and attendee accessibility!
Key Highlights include the following:
250+ Executives, Command Staff, and IT Leadership Professionals from CODY's nation-wide customer base, including municipal, county, and state-level law enforcement, public safety and regulatory/anti-fraud agencies of all sizes as well as multi-agency information sharing consortiums, fusion centers, consolidated dispatch/communication centers, and more.
World-class, destination hotel and conference center
Dedicated Exhibit Showcase time for attendees in Exhibit Hall
Personal Introduction and acknowledgement of all exhibitors by CODY's Executive Team
Opportunity to address attendees in a 3-5 minute presentation during lunch on Thursday
Exhibitor Logo and Profile on the CONNECT 2019 Conference Website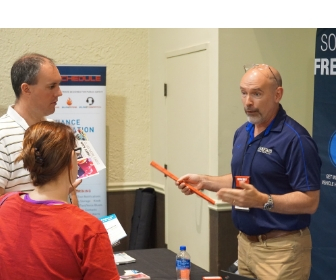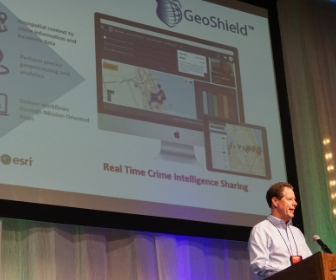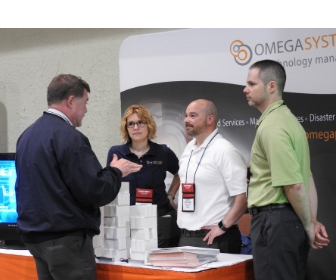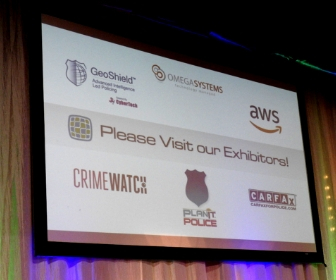 ---
2019 Exhibitors
CARFAX for Police
Powerful Investigative Tools Available to Investigators at No Cost.Thousands of law enforcement agencies rely on CARFAX® to solve crimes faster and keep their communities safer. Our proprietary Vehicle History Database contains over 19 billion records from over 100,000 sources. Over 5 million new records are added daily, each a potential lead in your agency's cases. Free tools from CARFAX are used to help solve homicides, major thefts, missing persons, hit-and-runs, robberies, drug trafficking and other cases.
You'll get access to CARFAX Vehicle History Reports, Partial License Plate Search, VIN Alert, Mobile App, Accident Report Database and the NEW High Mileage Alerts tool. CARFAX does not charge law enforcement for use of its services. All investigative tools are part of a no-cost partnership.
Watch this quick overview video
Visit us on LinkedIn

Omega Systems
Omega Systems is a full-service technology solutions firm headquartered in West Lawn, Pennsylvania, providing enterprise-class technology solutions developed internally and supported by Tier-1 IT manufacturer partnerships. Our current client base spans over 250 companies from Harrisburg to Philadelphia, including the business classifications of insurance, medical, manufacturing, distribution, finance, legal, education, government and non-profit. Omega Systems has been recognized both locally and nationally by CRN, Inc. 5000, and the Greater Reading Chamber of Commerce for tremendous business growth since 2010. Our goal is to provide enterprise level IT support, security, functionality experience and products to our clients, while maximizing ROI. We achieve this by maintaining the highest standards of customer service and selectively employing the most qualified staff.

PlanIt Schedule
PlanIt Schedule is a software company based in Lancaster, PA. We produce, maintain and support a robust yet easy to use personnel scheduling solution for law enforcement agencies. PlanIt Police was built in 2005 with the help of a local police department and now services hundreds of departments nationwide. PlanIt will help you manage things like overtime, court appearances, minimum staffing, and special assignments. The software will streamline day to day processes such as call offs, time offs, and shift trades.
Watch 1-2 minute feature video
CRIMEWATCH Technologies
CRIMEWATCH Technologies develops cutting-edge technology solutions for law enforcement agencies and the communities they serve. The company's core product is the CRIMEWATCH Network, an integrated mobile communications platform developed specifically for law enforcement agencies that allows for geographically targeted information sharing and intelligence gathering, including single-entry social media platform management.