Exhibitor Showcase
CODY Systems invites companies and other organizations to participate in CODY CONNECT 2018 at the Hershey Lodge April 30 - May 2!
Exhibit during the Exhibitor Showcase and attend a number of special events geared towards encouraging dialogue between your representatives and our conference attendees, driving traffic to your booth and promoting relationship-building and sales!
Being avid tradeshow vendors ourselves, we understand the importance of dedicated exhibit time and ample networking opportunities when you invest time, money, and resources to attend a show. With this in mind, we strove to put together a thoughtful, comprehensive, and attractive benefits package to accompany the purchase of booth space for CODY CONNECT 2018.
Vendors are assured equal opportunities for exposure and attendee accessibility!
Key Highlights include the following:
225+ Executives, Command Staff, and IT Leadership Professionals from CODY's nation-wide customer base, including municipal, county, and state-level law enforcement, public safety and regulatory/anti-fraud agencies of all sizes as well as multi-agency information sharing consortiums, fusion centers, consolidated dispatch/communication centers, and more.
World-class, destination hotel and conference center
Dedicated Exhibit Showcase time for attendees in Exhibit Hall
Personal Introduction and acknowledgement of all exhibitors by CODY's Executive Team
Exhibitor Logo and Profile on the CONNECT 2018 Conference Website
Exhibitor Registration Forms:
Coming soon!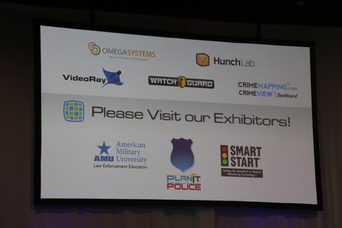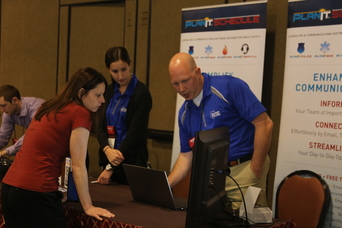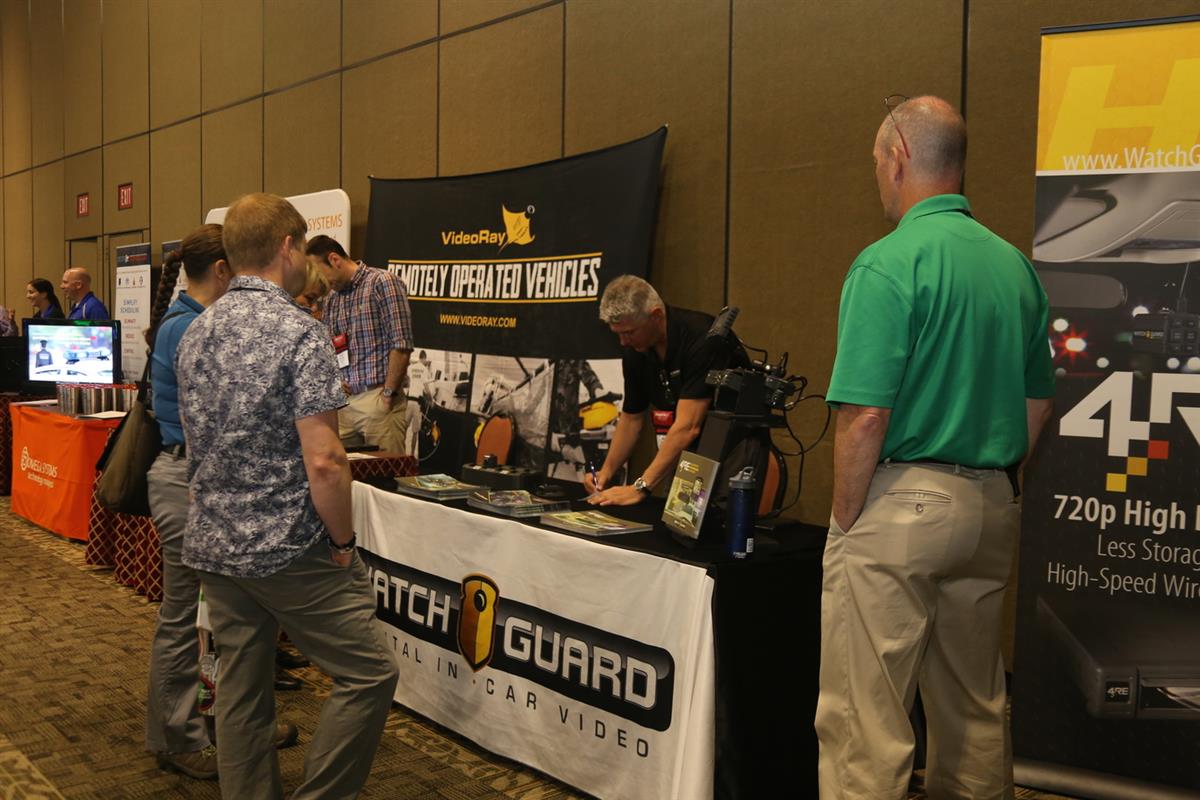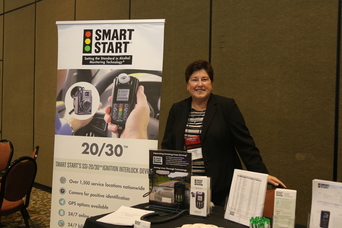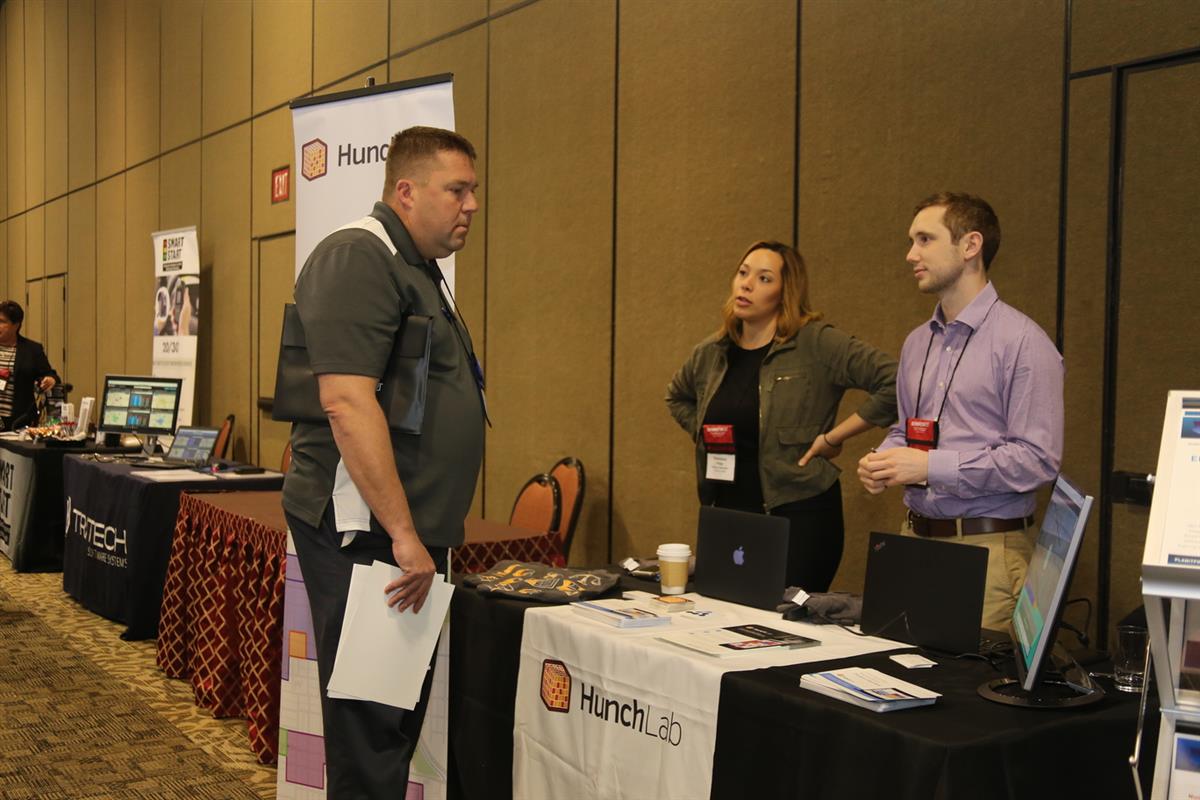 ---